Hi, there!
Facebook – http://facebook.com/generationsofsavings
Twitter – http://twitter.com/genofsavings
Pinterest – http://pinterest.com/genofsavings
Email is everydimecounts@gmail.com
My name is Kat and I live with too many boys near Birmingham, AL and close to Atlanta, GA. I am an avid reader, gamer, and all around dork. I am a red-haired, hot tempered, born and raised in the South, fun kind of girl. I married the love of my life, Eric, and moved out of Bham a few years ago though we are still very close to the city.
I have two sons:
Matthew who is almost 13 has ADHD, plays too many videogames, plays basketball, sings in the choir, and is a Boy Scout.
Elijah is 4 and he is into everything. He is my exercise routine. He loves to read.
Eric and I welcomed our first daughter on April 30th, 2013.  Her name is Moriah and she is as different from her brothers as possible. She is sweet tempered and actually sleeps.
Our other children:
Elliot is an American Short-hair tuxedo cat who eats plastic, vomits on the floor, and terrorizes all rolled up socks. Gambit is an American Short-hair/Russian Blue cat who while very loving, is smart enough to hide in the basement from the kids.  Ares and Isis are the babies with tons of energy. They will play with anything even lint for hours at a time. Usually at night.
Generations of Savings is the TOP spot to be for high dollar GIVEAWAYS, amazing PRODUCT REVIEWS, book reviews, and amazing ways to find DEALS. You can also read informative posts on parenting, BREASTFEEDING, popular movies, music, and products!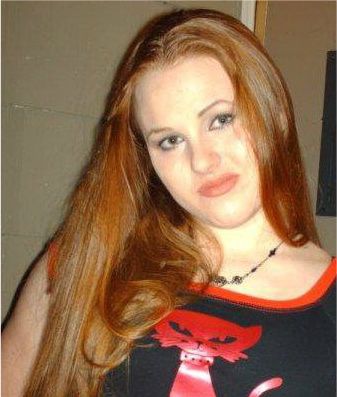 I'd love to talk to you about becoming a sponsor/hosting a review/giveaway or my advertising prices.   EMAIL ME for rates.
My PR/Ad Friendly page can be located
Here
.